Your commodity risk management expertise partner
CORMEC is a risk-management knowledge hub, aimed at developing relevant instruments, policies and strategies for academia and industry. CORMEC works closely together with entrepreneurs, educational institutions and government to facilitate the development of these risk management instruments and strategies, thus creating value for all involved and a societal impact. CORMEC's goal is for co-operation between partners to yield synergy: effective management and hedging of risk, allowing for a decrease in capital costs and an increase of innovative strength for local and international entrepreneurs. CORMEC produces both fundamental and applied research applications from an interdisciplinary perspective aimed at offering businesses creative solutions.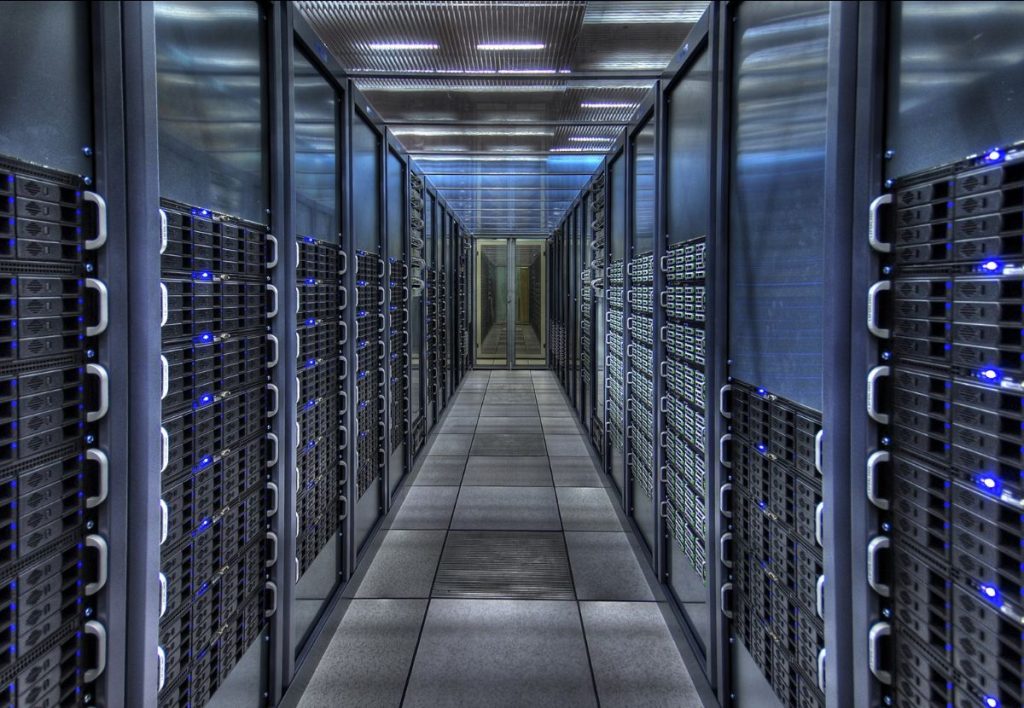 Wageningen University & Research (WUR), the European Organization for Nuclear Research (CERN) and The Commodity Risk Management Expertise Center (CORMEC) signed an agreement to collaborate on research that aims to create new methods to protect commodity and financial markets from malpractices (fraud), to identify anomalies that can harm the integrity of these markets and, subsequently, to improve the design and regulation of markets.
The collaboration attempts to identify and predict market manipulation. This should enable regulators to create safer and more stable market environments, by keeping pace with the rapidly changing trading environment, leading to improved regulation and development of market structures (design) that enhance the integrity of markets. The research may lead to diagnostic tools to predict financial instability. In addition, this research will indirectly help market participants (hedgers) to better manage their risk, thereby lowering capital costs – a necessary condition for innovation.
The three-year project, named High Energy Physics Tools in Limit Order Book Analysis (HighLO), is supported by the Province of Limburg in the Netherlands. The first results are expected in early 2021.
Please click here for the official CERN press release.
For more information, click here.
Click here for an interview with Axel Naumann (CERN) on the HighLO Project